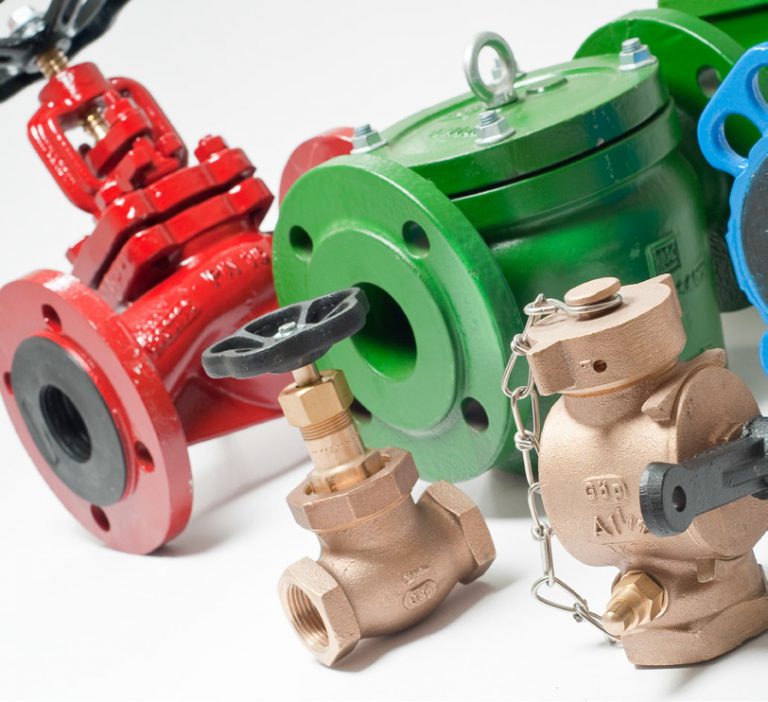 History
LK Valves & Controls was established in 2005. Our staff have over 100 years' combined experience supplying valves and actuators to numerous applications. The wealth of knowledge and experience within the company is highly valued by its customers.
Stock keeping
In our modern warehouse in Liverpool we have an extensive stock of the most popular industrial and marine valves for same-day dispatch. In addition to the stock we hold, in excess of £500k, our principal suppliers hold back-up stock at their mainland European facilities ensuring swift deliveries can be achieved.
Staffing
Our purpose built premises house our sales, accounts, warehousing and logistics departments, all of which are managed by highly professional dedicated staff with a 'CAN DO' attitude.
In-House Testing
We have our own hydrostatic test rig allowing us to carry out individual pressure testing of valves that can be witnessed by Classification Society inspectors on behalf of our customers.