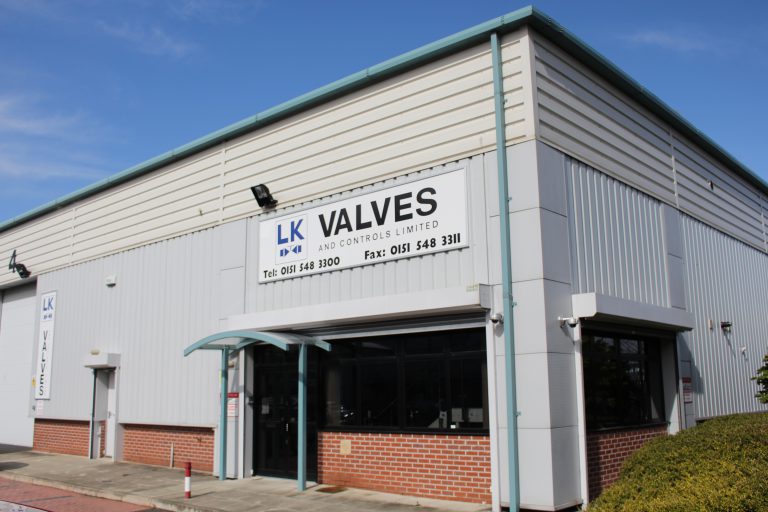 Comprehensive range of valves and associated equipment
LK Valves & Controls stock and distribute a comprehensive range of valves and associated equipment to the Industrial, Marine, Oil & Gas, Chemical, Petrochemical, Pharmaceutical, Power & Utilities and HVAC industries in the UK and beyond.
We represent market leading manufacturers producing the highest quality products available, from brands such as Meson, Wouter Witzel, Winel, Orbinox, Socla, El-O-Matic, Damcos, CNJ, Pekos, Starline and many more.
Engineering Support
Our experienced staff offer application engineering support to all our customers providing them with an unbiased valve solution.
As well as having an extensive stock of the most popular valves for same day dispatch. We are also able to offer complete valve packages to suit your individual requirements, for products including: ball valves, butterfly valves, check valves, control valves, diaphragm valves, fire hydrant valves, flame arrestors, gate valves, globe and angle valves, knife gate valves, landing valves, mud boxes, overboard valves, plug valves, pressure gauges & gauge cocks, quick closing valves & controls stations, safety relief valves, self-closing valves, sight glasses, sounding cocks, sounding tubes, strainers, storm valves and tank vent check valves (vent heads).
Valve automation is an area in which we excel. With agreements in place with Damcos and El-O-Matic we are able to offer the Emerson solution to all your actuation needs whether they be pneumatic, electric, hydraulic and electro-hydraulic.
To complement our full range of marine valves and actuators, and to complete our ability to supply full ship sets of valves and ancillaries for new build projects, our product portfolio extends to marine doors and hatches through our collaboration with one of our principal supply partners, Winel BV, a company who are synonymous with the supply of high quality products to the worlds maritime industry.