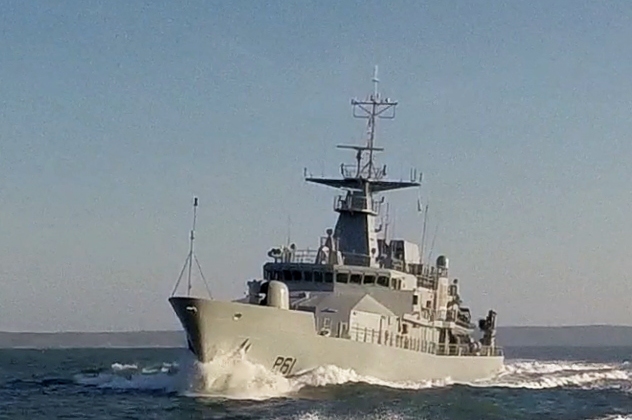 Built in the UK for the Department of Defense Eire, each vessel is 90 meters long and designed to carry a crew of 44 with additional space for up to 10 trainees. The ships' published cruising speed is 16 knots (30 km/h; 18 mph), with a top speed of 23 knots (43 km/h; 26 mph).
The vessels intended use is to undertake search and rescue, search and recovery, undersea exploration, and increased sea area surveillance in Irish waters.
LK Valves & Controls supplied a complete ship set of valves to all four vessels, including an electro-hydraulically actuated bilge & ballast system.