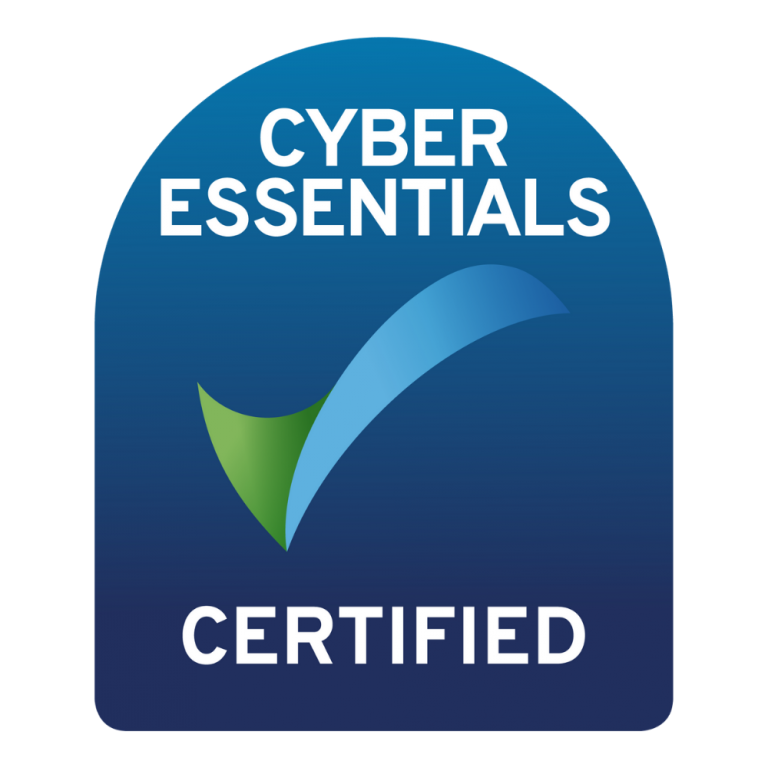 Over the last 18 months LK Valves & Controls have embarked upon a program to improve their whole IT infrastructure, and in conjunction with this, the company has improved its cyber security.
This has culminated in the company attaining Cyber Essentials certification and the company now complies with the Cyber Essentials Scheme.
Cyber Essentials is a UK government-backed framework, designed to mitigate the risk of common, avoidable vulnerabilities and help improve the security posture of a business, preventing the likelihood of internet-based attacks and data breaches.
Cyber Essentials certification gives all our customers the reassurance that any data, sensitive or otherwise, sent to or received from LK will not be compromised.
The directors of the company have committed to continually improve the company's security measures wherever possible.
Click HERE to view the company's Cyber Essentials certificate of assurance.