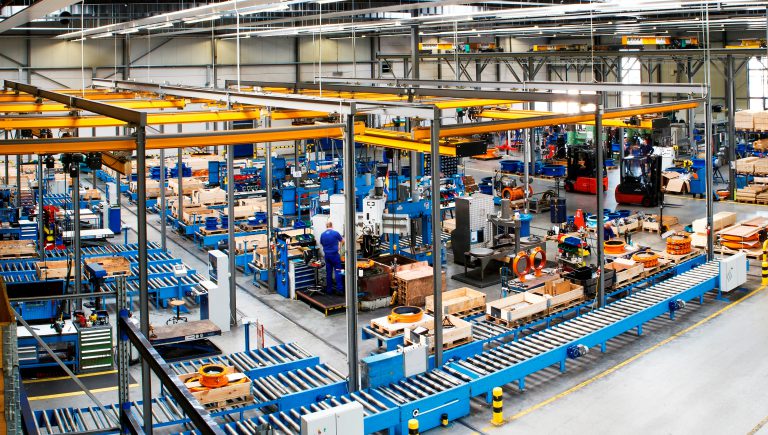 In 2016 Wouter Witzel Eurovalve celebrates 50 years of producing the highest standard of butterfly valves.
Mr Wouter Witzel designed the first vulcanized butterfly valve fifty years ago founding his company in 1966. The now well established Dutch company has been an international leader in their field for many years. They develop and produce a wide range of high quality butterfly valves and accessories at their purpose built factory in the Netherlands.
Suppliers offering butterfly valves can be found all over the world. However, suppliers complementing their product with decades worth of manufacturing experience and knowhow are few and far between. Wouter Witzel is one of them.
The company's wealth of expertise accumulated over the years, their drive for innovation and dedication to their product has made their butterfly valves syninymous with high quality and lasting performance, reducing operational costs, down-time and maintenance expenses to an absolute minimum.
Coinciding with this milestone LK Valves & Controls celebrates a decade as the appointed UK stockist and distributor for Wouter Witzel Eurovalve marine butterfly and check valves.
Alan Wareing LK Valves & Controls company director said 'We are very proud to be associated with the world's first manufacturer of vulcanized butterfly valves. During the last decade it has been a pleasure to work with the very knowledgeable and highly professional people at Wouter Witzel. We congratulate them all on reaching 50 years of successful trading'.
To correspond with their celebrations Wouter Witzel have announced their rubber lined butterfly valve range is now backed with a 5 year extended warrantee.
For more information, ex-stock and short lead time supply of Wouter Witzel butterfly valves in the UK, please contact one of LK Valves & Controls experienced team.